At Montrose Westside Wholesale Outlet, our Brook Park, Independence, and Berea customers are often surprised when we ask if they plan on buying or leasing their next pre-owned car. We understand why, of course, because many people don't realize you can lease a used vehicle.
In fact, you can, and we carry an extensive inventory of lease-ready certified pre-owned (CPO) models, which are only a few years old, have undergone a multi-point inspection, and look and drive like new.
To help you decide which is right for you, here are some benefits and drawbacks of buying vs. leasing your next used car.
Benefits of Leasing a Pre-Owned Car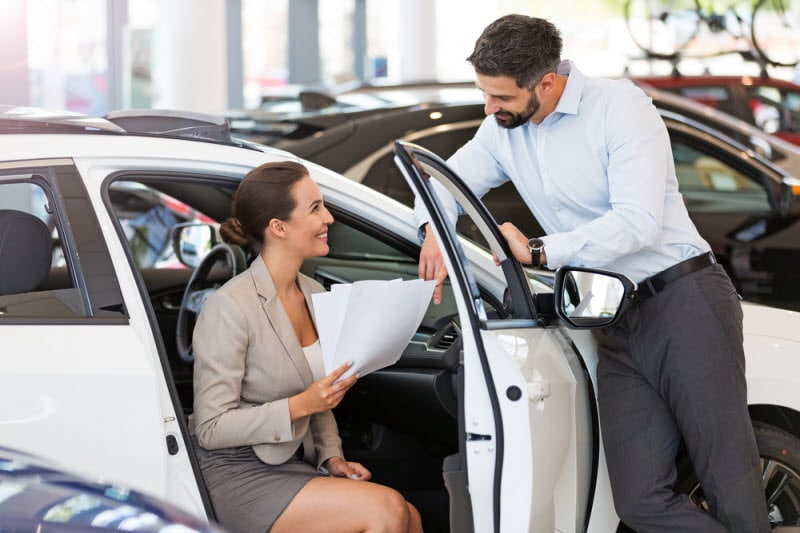 The biggest perk of leasing a car is that you get to drive it for a couple of years and then easily return it to the dealership and move on to the next one.
This way, you're able to reap the benefits of financing a pre-owned car (lower monthly payments, less depreciation, driving a higher class or trim level than you otherwise would have, etc.) without having to worry about re-selling or trading in your car later.
You'll also benefit from a lower monthly payment than buying the same car. When you lease, you only pay for the depreciation on the car over the term of your contract. Since used cars experience slower depreciation than new ones, your monthly payment will likely be on the lower side.
Drawbacks of Leasing a Pre-Owned Car
Leasing a pre-owned car has the same drawbacks as leasing any car: limitations. As a lessee, you'll be restricted on the number of miles you can drive without having to pay a fee. You'll also be committed to your lease for a set period of time, meaning you cannot trade in your car early.
At the end of your lease, you won't have any equity in the car. You will, of course, have the option to purchase the vehicle if you're not ready to say goodbye, but your monthly payments will continue whether you buy the car out or start a new lease.
Drawbacks of Buying a Pre-Owned Car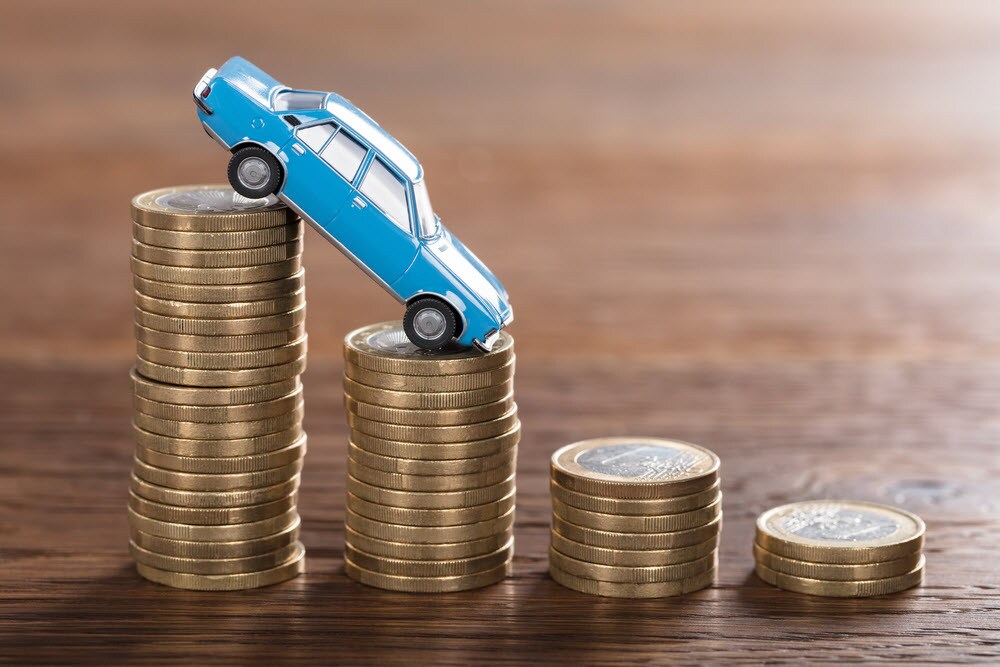 The biggest drawback of buying is that the car will become gradually more outdated over time. As a pre-owned car, it's probably already a few years old, so it may be more difficult to sell the older it gets. Your monthly payments and down payment may also be higher than leasing the same car.
Benefits of Buying a Pre-Owned Car
One of the clearest pros of buying your next pre-owned car is that you'll own a car. Once you pay it off, you'll be free from monthly payments and can sell it or trade it in at any time. You can also make as many modifications as you'd like and drive as many miles as you want, which you can't do with a lease.
Will You Buy or Lease?
If you have any questions about the benefits of buying vs. leasing your next pre-owned car in the Brook Park, Independence, or Berea areas, contact the finance staff at Montrose Westside Wholesale Outlet and we'll do our best to guide you in the direction that's right for you.
Contact us today!