If you're looking to get behind the wheel of a used car, you're probably also seeking out a certified pre-owned dealer near Cleveland, OH. Luckily, Montrose Westside Wholesale Outlet is nearby and stocking all the CPO models local drivers need to get them around this city that has so much to see and do.
Cleveland is a lively and bustling city with a lakefront view that's full of fun attractions to check out. The Rock and Roll Hall of Fame, of course, is a must-see for everyone, at least once (if not twice). We also recommend a visit to the Greater Cleveland Aquarium to check out the Discovery Zone, where you can observe the Moon Jellyfish as they glow in the dark.
With so much going on, a car is the best way to paint the town red, so stop by our certified pre-owned dealer near Cleveland, OH, to check out our inventory.
Certified Pre-Owned Cars near Cleveland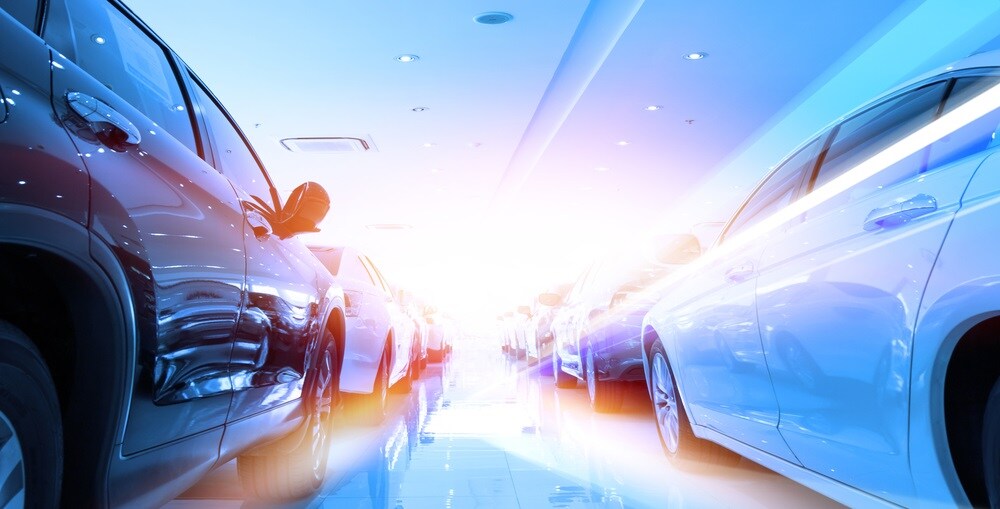 The first thing you'll notice about our certified pre-owned (CPO) dealership is that our inventory is extensive and filled to the brim with opportunities. By keeping our selection well-stocked, we ensure that our customers are more likely to find exactly what they want, when they want it.
If you need help deciding, talk to our friendly sales team. They'll work with you one-on-one to narrow down our selection through side-by-side comparisons and test drives. We want you to find the best car to suit your needs, so feel free to take your time.
Go ahead and browse our full inventory, plus CPO deals incentives online now!
Our Certified Pre-Owned Warranty
While all our certified pre-owned cars have undergone a rigorous multi-point inspection to ensure they meet our high standards, we provide additional peace of mind with a year of additional coverage for select vehicles with our Montrose 100+ Warranty.
Eligible CPO vehicles are 10 model years or newer and have fewer than 85,000 miles in their rearview mirrors at time of purchase. Our warranty covers most major makes and models and lasts for 12 months from date of purchase.
Contact our finance center to learn more about our CPO warranty options.
CPO Car Financing near Cleveland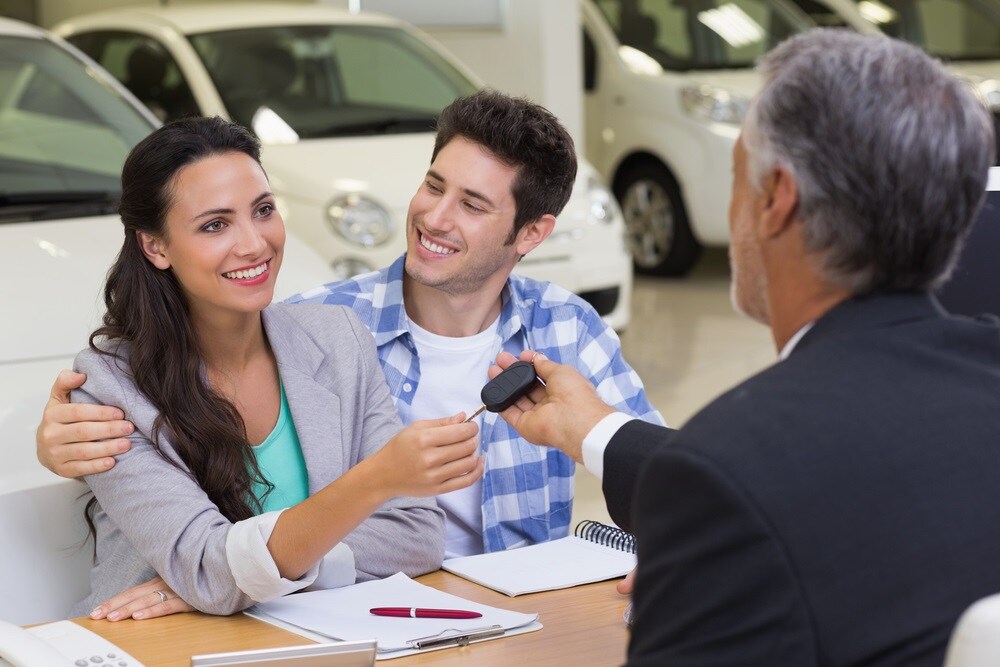 After you've found the certified pre owned car you want to drive home, stop by the finance center at our CPO dealership near Cleveland to meet with our AFIP-certified finance advisors.
Our finance center team has built up a large network of local lenders whom they'll reach out to on your behalf to help you secure an auto loan that fits your needs. They can also talk to you about your options for buying or leasing a CPO car and tell you about our many additional warranty options.
Our finance application is online, so complete that now to get this process started.
Find your next CPO car at our Cleveland area Dealership
If you're ready to get behind the wheel of your next certified pre-owned car, come to Montrose Westside Wholesale Outlet to check out our extensive inventory and learn more about our financing options.
Contact our certified pre-owned dealership Cleveland, OH, to schedule your test drive today!