Montrose Westside Wholesale Outlet takes pride in offering esteemed automotive service to motorists around Brook Park, Independence, and Berea. One of the more common questions we get is, how long does an oil change take? 
To help answer this question, we've put together a comprehensive article discussing the length of your typical oil change, how often you should be getting your oil changed, and signs that your vehicle needs to have its motor oil swapped out. If you have further questions, our service center staff will happily answer them for you. Schedule a service appointment today to get started!
So, How Long Does an Oil Change Take?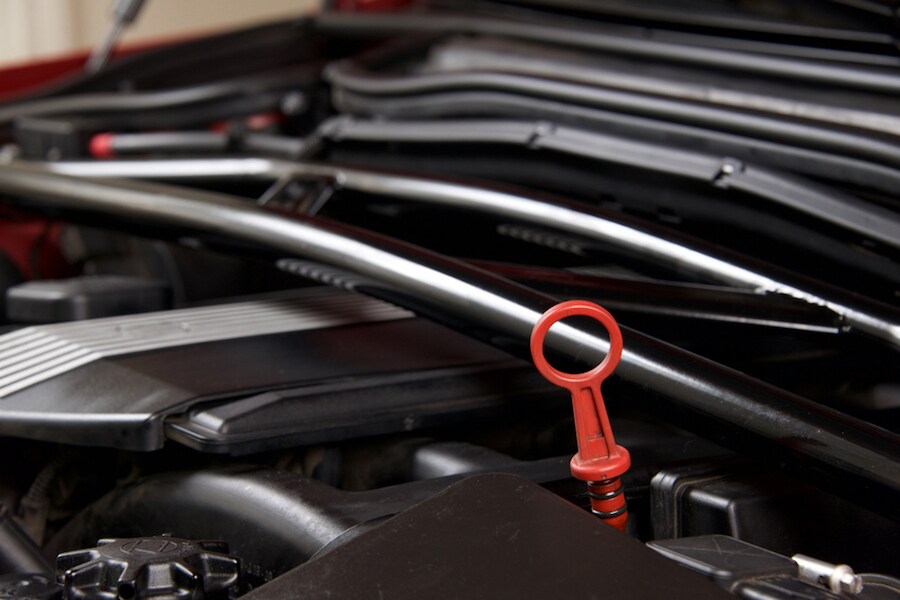 15 to 20 minutes is all you'll need for a routine oil change. Our service center is capable of delivering this type of in-and-out service thanks to help from our advanced facility and our team of highly trained mechanics. 
Oil changes are also a pretty common exercise and the components involved in an oil change don't differ greatly between models, meaning you can get in quickly and get out whether you drive a family-hauling SUV, a hearty truck, or a svelte sedan. 
How Often Should I Change My Oil?
Typically, it's recommended that you replace your oil every 5,000 miles or so. This number will change, however, depending on a few key factors. 
For starters, the type of vehicle that you drive will make a difference. High-performance models or heavy-duty trucks often tasked with hauling or towing heavy cargo will want to consider changing their oil more frequently to ensure the engine is ready for strenuous activity. 
No matter your model type, if you often enjoy spirited driving that includes tight turns around winding roads, quick accelerations from a standstill, and last-second brake applications, you may want to change your oil frequently. 
Lastly, vehicle's that are exposed to severe weather conditions whether it be grueling heat or frigid cold may want to consider more regular oil changes to ensure the motor is maintaining peak performance. 
Signs I Need an Oil Change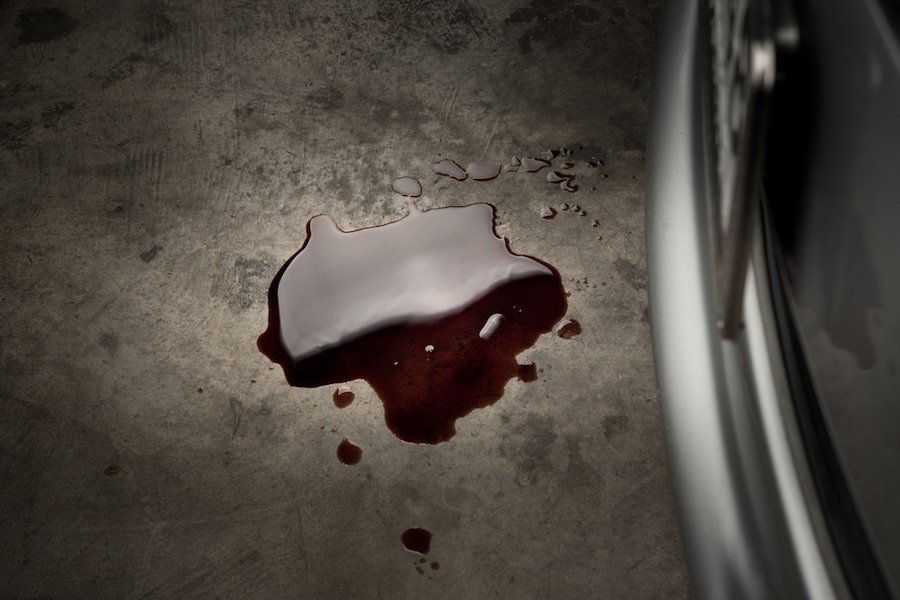 If you aren't sure when you last had your oil changed, there are a few key signs you can watch out for that suggest you'll need to receive an oil change from the experts at our service center. 
First, you can check the oil yourself and determine its current state of wear. If the oil is golden and fluid, you're good to go. If by contrast the oil looks tarred, black, and thickened, you'll want to have it swapped out quickly. 
Loud engine noises and continual knockings can also be warning signs that your oil needs to be changed. Another sticking point is excessive exhaust smoke, which could mean your engine is burning too hot. 
Lastly, more recent models will feature a handy oil change light that will appear on your dashboard when it's time for a change. 
Get Your Oil Changed Today
Given the brief nature of oil changes, it makes sense to quickly pop into Montrose Westside Wholesale Outlet and have your vehicle spruced up. To do this, give us a call or use our online scheduler tool and we'll quickly have you back on the roads of Brook Park, Independence, and Berea!