The lease deals at our dealership near Berea, OH, will appeal to a variety of motorists because they allow you to drive off the lot in your favorite vehicle while also leaving your wallet relatively unscathed. This financial flexibility is a big plus to leasing and is just one of the reasons so many people prefer this method of payment.
The following sections will give you further insight into leasing, all the benefits it provides, as well as touching briefly on the helpful financial center we've developed at Montrose Westside Wholesale Outlet! Contact us today to get started!
Why Lease?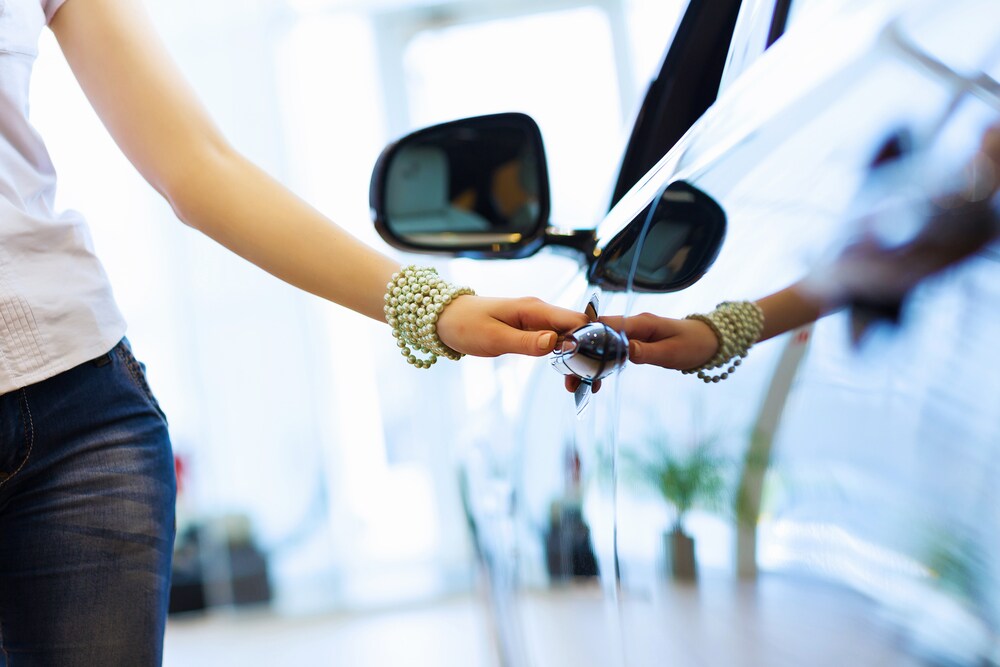 Leasing your favorite vehicle is a smart option because it offers a cheaper solution than buying and it provides you with a sense of versatility for the upcoming years.
This versatility stems from the fact that you don't own the car, but rather are renting it from the dealership for a predetermined amount of time. When this time ends, the lease is over and you return the model. After doing this, you can select an updated version of the same model to begin leasing or choose another model entirely.
Many drivers prefer leasing since they get a new vehicle ever few years with the latest styling and trimmings, advanced performance, and intuitive technology.
Also, as your needs and lifestyle changes, you'll want to have the option to drive a specific type of vehicle. You may currently want a sporty sedan, but in three years, you may need a spacious SUV. Leasing affords you this flexibility.
Our Lease Deals near Berea OH
Leasing offers many perks and our lease deals add even more incentives, so you can drive off the lot with a large smile on your face.
First, your leased vehicle will be covered under our dealership warranty, giving you access to our state-of-the-art service facility and making your service payments exceptionally low. Our deals also include a negligible upfront cost and low-end monthly payments, so you can drive around in a fun model while still staying under budget.
The nuisances of our lease deals are straightforward and you can learn more about them by sitting down and speaking with one of our trained consultants.
Helpful Financial Center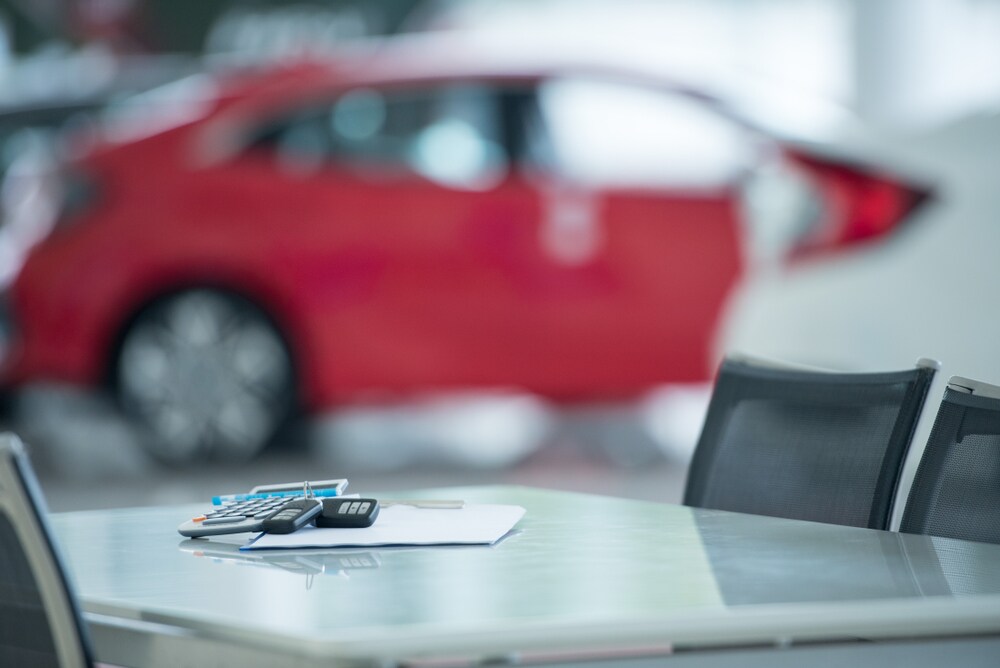 You can learn more about leasing by visiting our financial center. We have trained experts who will review your situation and help create a lease deal that works within your budget while also catering to your specific preferences.
If you have questions about how leasing works, they'll happily answer these for you. They'll also give you a complete rundown of the perks and benefits of our lease deals. To set up an appointment, either give us a call or jot down a time using our online scheduler tool!
Get a Great Lease Deal near Berea OH
If you've been thinking about leasing a vehicle near Berea, OH, consider taking a look at the various lease deals offered by Montrose Westside Wholesale Outlet. We have a deep stock of models available and favorable lease terms, so you can pick and choose the car that's right for you.
So, begin browsing through our inventory and lease opportunities before scheduling a test drive!