If you're currently looking for an oil change near me, then the detailed and modernized service center at Montrose Westside Wholesale Outlet is the place to go. Our center, located near Brook Park, Independence, and Berea, is filled to the brim with cutting-edge technology, all of which is run by a team of certified technicians.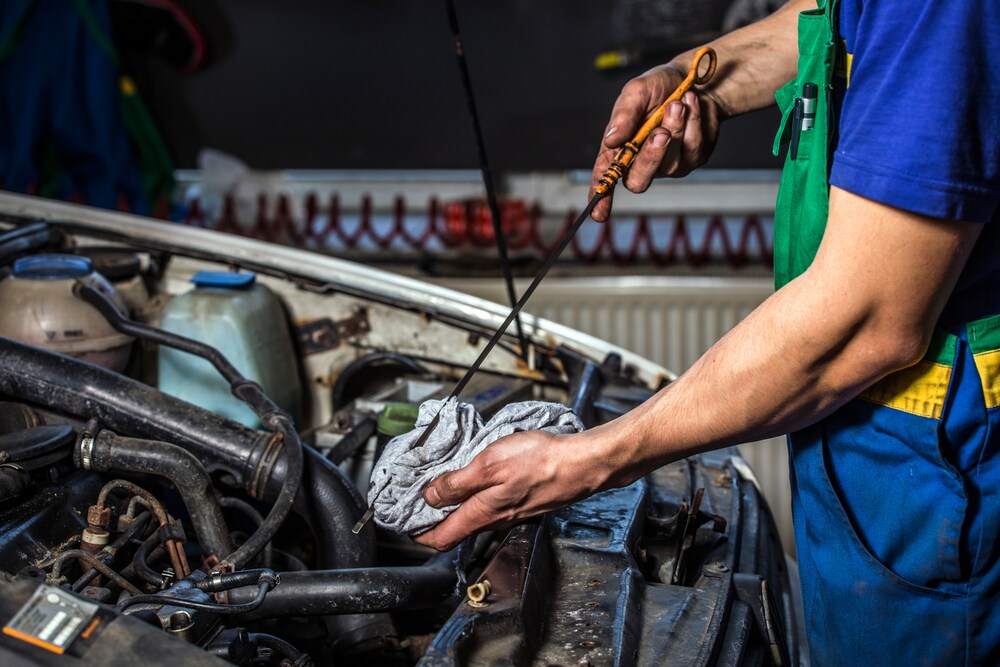 This article will dive briefly into some of the perks of our service department while also addressing many commonly asked questions about oil changes, like how often they should be performed, how long they take, and why they are of such importance.  Schedule a service appointment today!
How Long Does an Oil Change Take?
How Long Does an Oil Change Take?
Given the frequency with which oil changes are performed, the highly-advanced technology that is available, and the savvy staff located at our service center, your respective oil change should take no longer than 15-25 minutes.
Since oil changes are a regular maintenance need for every vehicle, we have a specialized center on-site that performs these types of common services, so you can get in and out quickly.
How Often Should I Change My Oil?
There are numerous factors to consider when discussing oil changes and their frequency, yet a standard rule of thumb is to have your oil swapped out every 5,000 miles or so.
Now, this number will vary depending on key circumstances such as your unique driving style. If, for example, you commonly find yourself peeling away from a standstill after the light turns green, braking with aggressive force, or pushing your vehicle to its limits while maneuvering around tight backroads, you may need to have your oil changed more often.
Also, the weather can play a role in the frequency of oil changes. If your model is subjected to harsh conditions such as chilling cold or searing heat, you may want to change your oil earlier than the 5,000-mile marker.
Lastly, large models such as trucks or heavy SUVs that are required to move immense weight either by towing or through their own stature will want to have their oil changed often to combat these strenuous activities.
Why Have Your Oil Changed?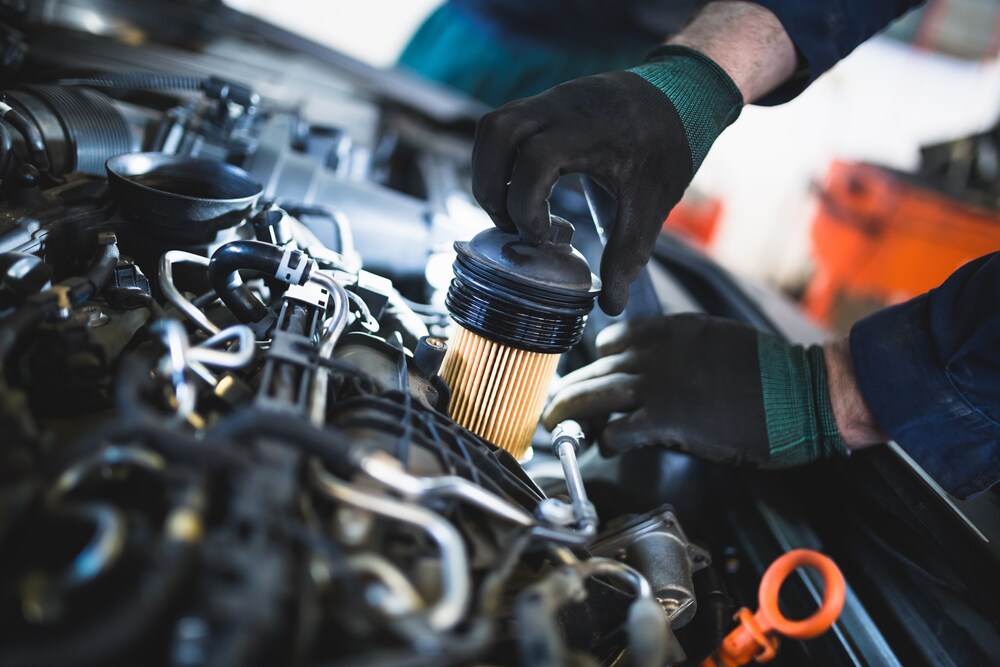 Motor oil is a necessary and vital aspect of your car's overall performance, and consistent oil changes will make sure the various components underneath your hood continue to work as they should.
First, motor oil is a lubricant that ensures the moving pieces in your engine don't create excessive friction and eventually wear each other down. Plus, it works to regulate the temperature, meaning that on a hot summer day, your car continues to run after hours of driving because the motor fights against overheating.
Lastly, this oil will pick up debris and dirt throughout the engine as it circulates before displacing this debris in the filter.
Come to a Service Center Near Me!
Our service center is a terrific place to go for routine services like oil changes. We have first-rate customer service and a pristine facility on-site. To schedule your appointment with us, contact the Montrose Westside Wholesale Outlet staff located near Brook Park, Independence, and Berea!