Is it time to start your search for your next used car? Shopping at a used car dealer is always exciting, especially when you're buying used: There are so many options available to you, and you never know just what you'll find!
Wherever you are in your search, you'll want to know what questions to ask when buying a used car. Our used car dealer can help! If you live in or around Independence, Brook Park, or Berea, read this handy guide before you buy-and contact us if you have any questions!
How Was the Car Maintained? (Any Accidents?)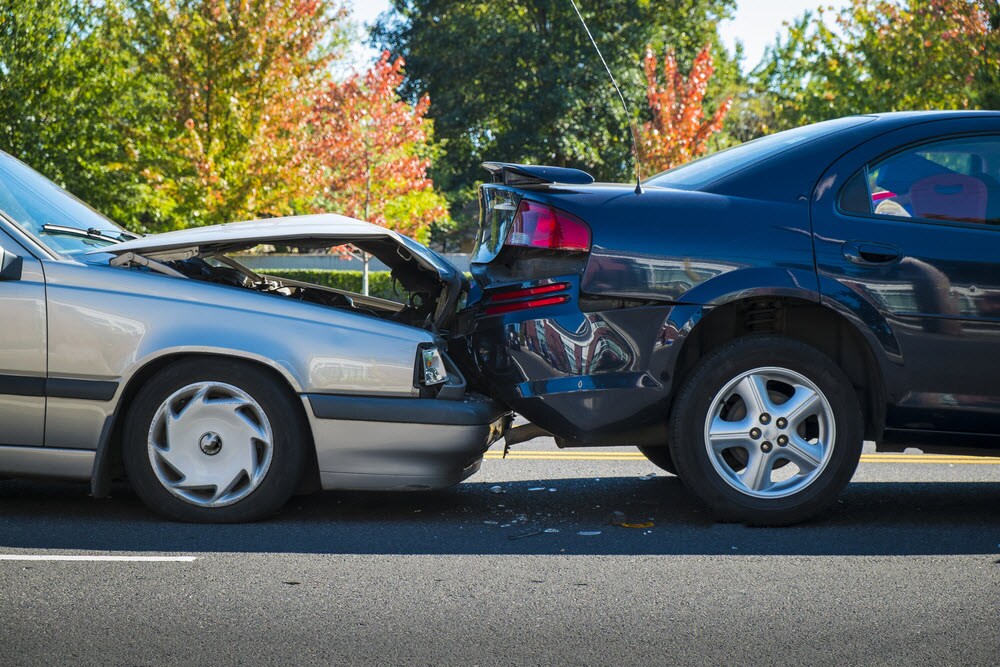 One of the first things you should do when a used car catches your eye is check the CARFAX® Vehicle History Report. If the car was serviced at the used car dealership or was in any reported accidents, you should find all the information you need to see how the car was maintained, damaged, or repaired throughout its life.
Keep in mind, if the car was serviced by an independent mechanic, the report may not show a full record of every oil change, tire rotation, etc. This isn't by any means a knock against the car-it may have been maintained perfectly but with no record. If that's the case, there's another question you can ask.
Can I Have a Mechanic Inspect the Car?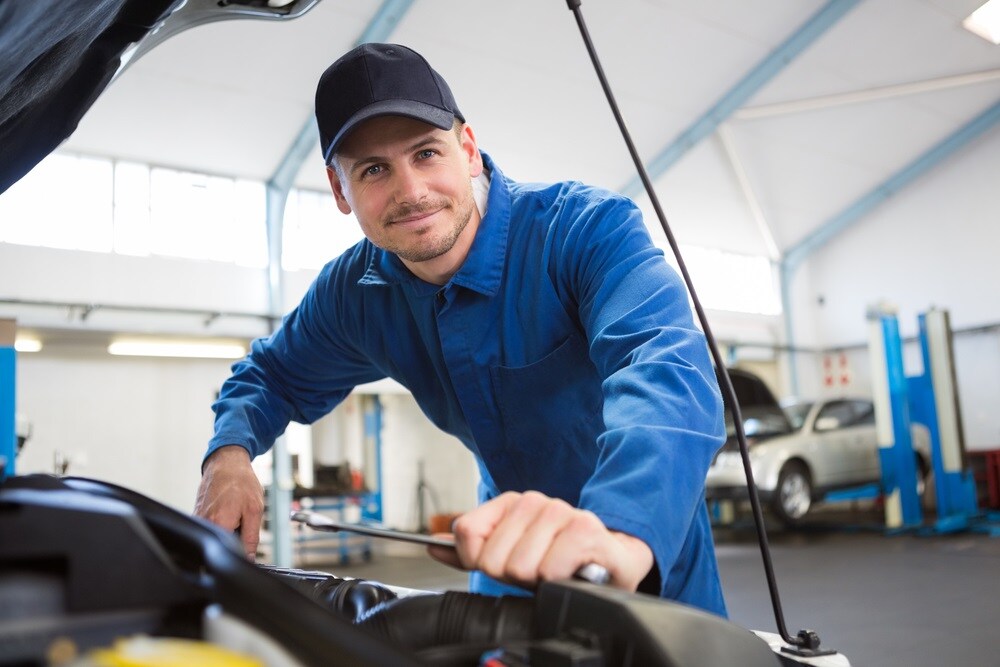 Many used car dealers will let you have a third-party mechanic inspect the car for your peace of mind. If the Vehicle History Report doesn't show a record of regular maintenance, this is a great way to ascertain whether the car was cared for properly under the previous owner.
If the previous owner rarely performed oil changes or never had the brakes inspected, those sorts of issues would leave traces that a skilled technician would pick up on. Once you've had the car inspected to your satisfaction, you'll feel even more comfortable and confident buying it.
How Many Miles Are on the Odometer?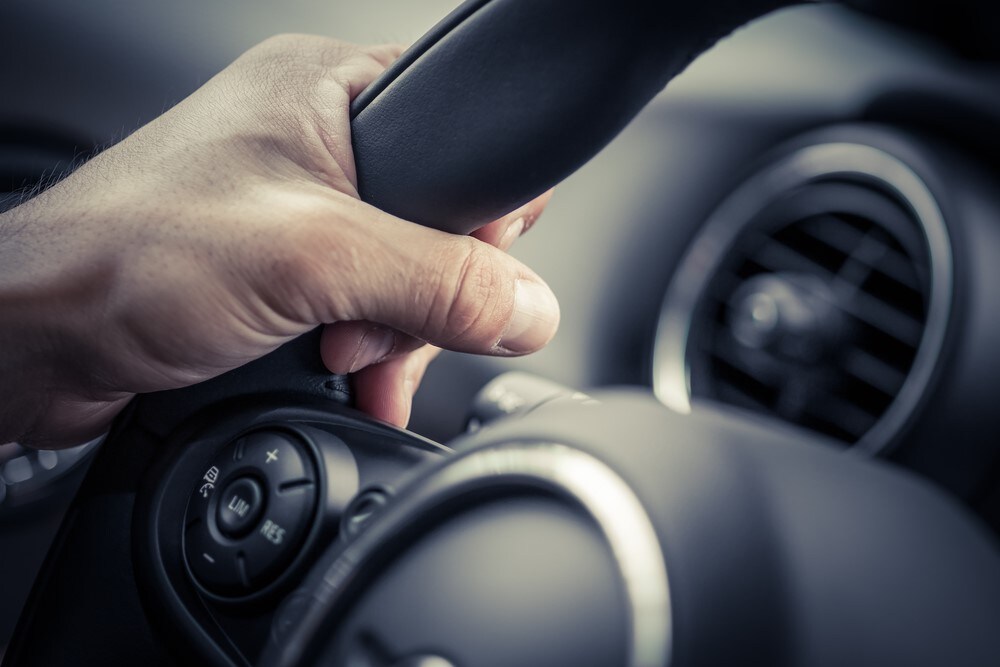 The average amount of miles that drivers put on their cars per year falls somewhere between 12,000 and 15,000 miles. Ideally, you want a used car that falls somewhere within this range. Regular use helps keep the vehicle's systems spry and avoiding overuse helps avoid excess strain on those systems.    
Once upon a time, it was rare to see cars with more than 100,000 miles on the odometer. These days, it's not uncommon to see cars power through to 200,000 miles and even far beyond. With improvements in reliability across the board, high mileage in itself is no longer the deal breaker it once was.
Test Drive at Our Used Car Dealer
You should never buy a car (new or used) without taking it for a test drive first. Getting behind the wheel at our used car dealer is the only way you'll know if a range of features are tuned to your liking, including:
Ride Height, Seating Position, and Steering Wheel Angle
Mirrors and Blind Spots
The Feel of the Brake/Gas Pedals
Ride, Handling, and Acceleration
At Montrose Westside Wholesale Outlet, the answer to this final question is always a resounding yes! You can schedule a test drive with any used car you find on our lot. Take it out for a spin to see if it's the right choice for all your Brook Park, Independence, or Berea driving!