This used Kia Sorento review will provide drivers in Brook Park, Independence, and Berea with valuable insight into this spacious, safe model. The Kia Sorento receives high marks for its long-term durability and reliability, making it a favorite for pre-owned car shoppers.
In the following sections, we'll be looking at how this SUV fits into various lifestyles, so you can get a feel for whether it matches your needs. If you're a performance-minded driver, you can also take the used Kia Sorento for a test drive by visiting our used car dealer near you!
Favorable Performance Specifications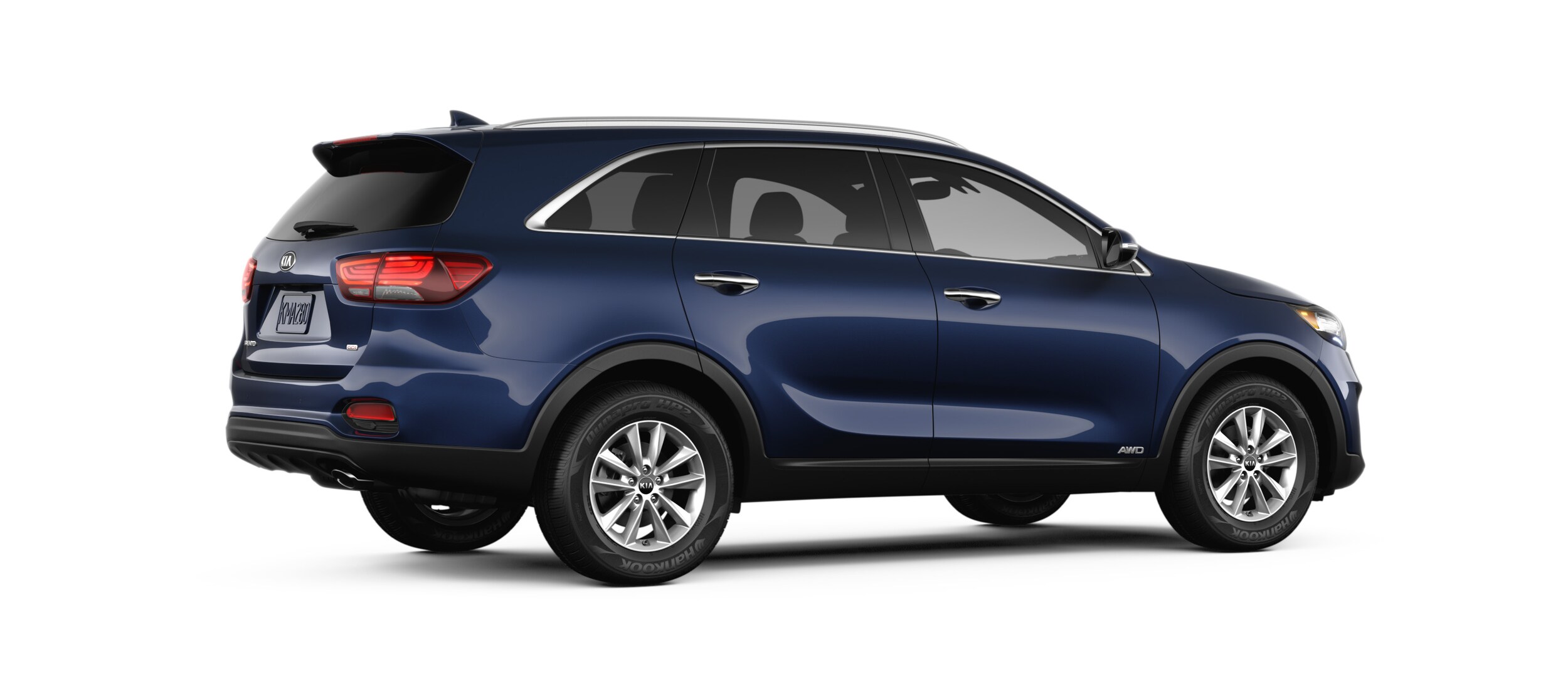 The used Kia Sorento has long been admired by families thanks to a durable, sturdy engine that moves the vehicle with ease and offers an admirable amount of towing capacity.
This engine is a 2.4L 4-cylinder that boasts 185 horsepower and 178 lb-ft of torque. The transmission pairing, a 6-speed automatic, effortlessly transitions between gears for a smooth, coddled ride that won't wake the kids in the back seat.
As for the towing capacity, this model tops out around 2,000 pounds, giving it enough juice to haul small off-road vehicles like an ATV.
How Spacious Is the Cabin?
If you're opting for an SUV like the pre-owned Kia Sorento, cabin space including passenger volume and cargo room is a must-have trait.
To help make passengers comfortable, the used Kia Sorento sports 44.1 inches of front legroom and 39.4 inches of second-row legroom. The second row in general has plenty of roomy dimensions like 58 inches of shoulder room, 56.4 inches of hip room, and 39.3 inches of headroom.
As for cargo space, you're looking at one of two options. First, you can keep the second-row seats standing, which results in 38.8 cubic feet of room. Alternatively, you can fold these second-row seats flat, opening up 73.5 cubic feet of available cargo room!
Interior & Exterior Style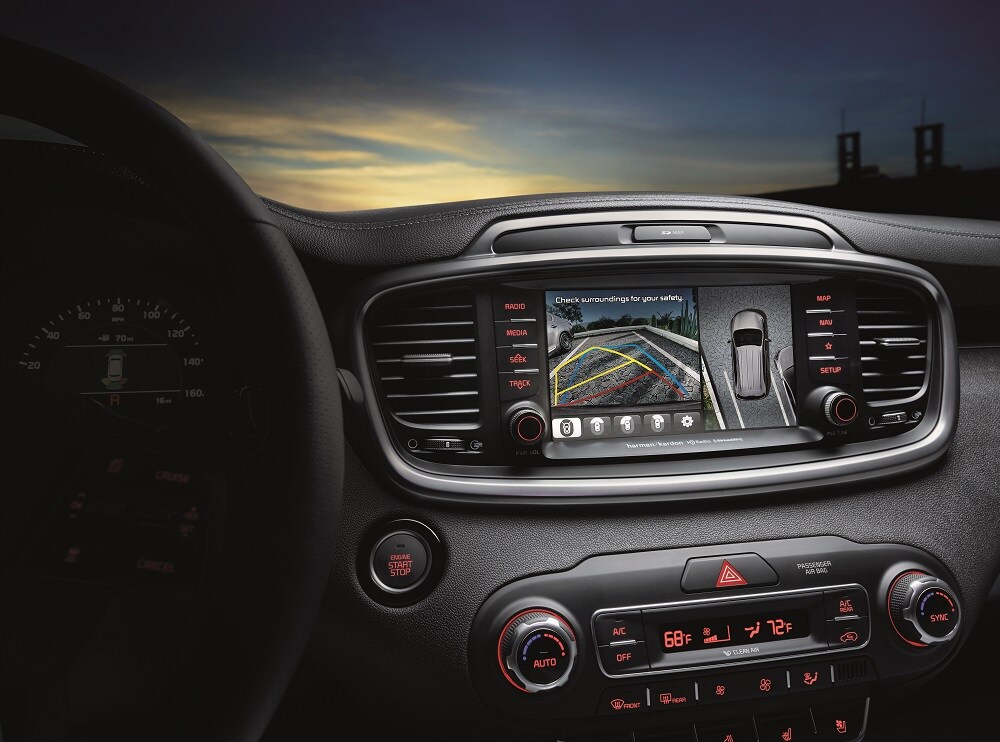 The used Kia Sorento is a well-proportioned SUV that meshes all the best characteristics of athleticism, refinement, and charm.
The sport utility body style is evident in the aerodynamic curves that line the sides of the vehicle. The intricately woven grille, flanked by two jarring, illuminating headlights, helps make each first impression a memorable one.
A rear spoiler is standard as well and can be paired with available running boards.
When you climb into the interior, you'll find a lavish yet cozy layout. The seating, trims, stylings, and center console are made of high-grade material that does well to repel the various spills and accidents young children are known for.
For added bits of flash, you can decide on available features like the electrochromic rearview mirror!
See What Makes the Used Kia Sorento So Appealing
If you're looking for a pre-owned vehicle with flair, substance, and enough room for the whole family, the used Kia Sorento is a terrific selection.  To see how this model handles around Brook Park, Independence, and Berea, contact Montrose Westside Wholesale Outlet.