Benefits of Buying a Used Car

Before you start diving into your favorite models around Brook Park, Parma, and Cleveland, you need to determine if a new or used car is the right fit for your lifestyle. The pre-owned route is certainly popular with drivers coming to Montrose Auto Outlet, which is why we took the time to cover the benefits of buying a used car.
From the wide range of options available in our used inventory to the financial flexibility of going pre-owned, the more you learn about getting a used car, the more we think you'll embrace the idea! Contact us today.
---
Tremendous Value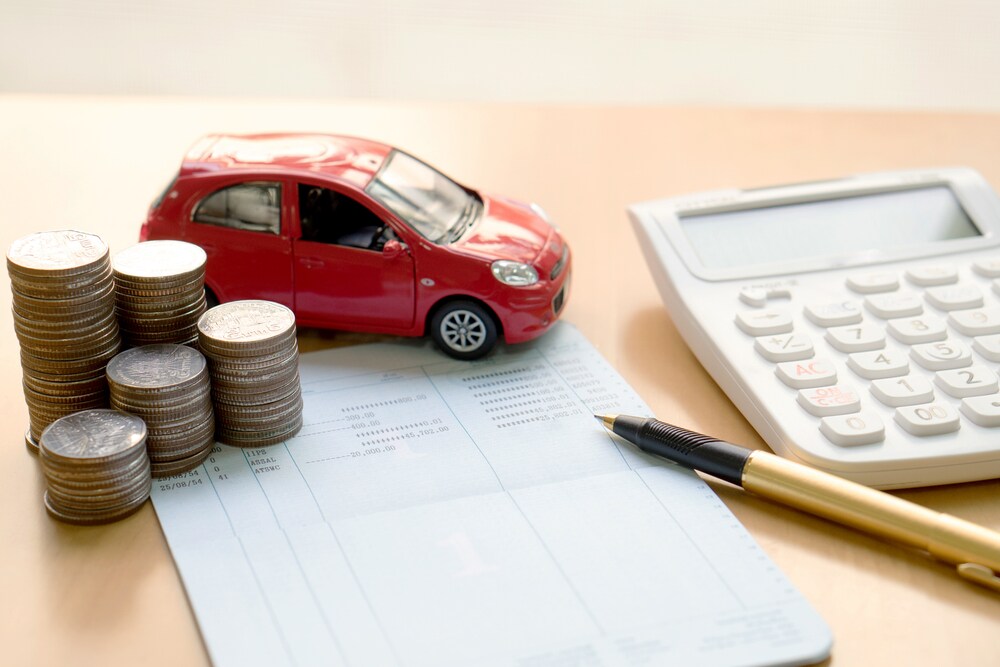 When you begin to sort through our pre-owned models, whether it be online or in person, you'll be doing so knowing you're going to receive tremendous value with the vehicle. 
Each used car is run through comprehensive tests to ensure it has a reliable performance and long-lasting reliability. Once the tests are completed, you can enjoy a model that behaves on the road the same as any new car but comes at a great value. 
For our used car dealership, we also have a financial center and many financial tools to help you find the proper plan. You can speak with our advisors about building a payment structure for the used car you want. Also, make sure to take advantage of our online tools, such as our pre-approval form.  
---
Wide Selection to Choose From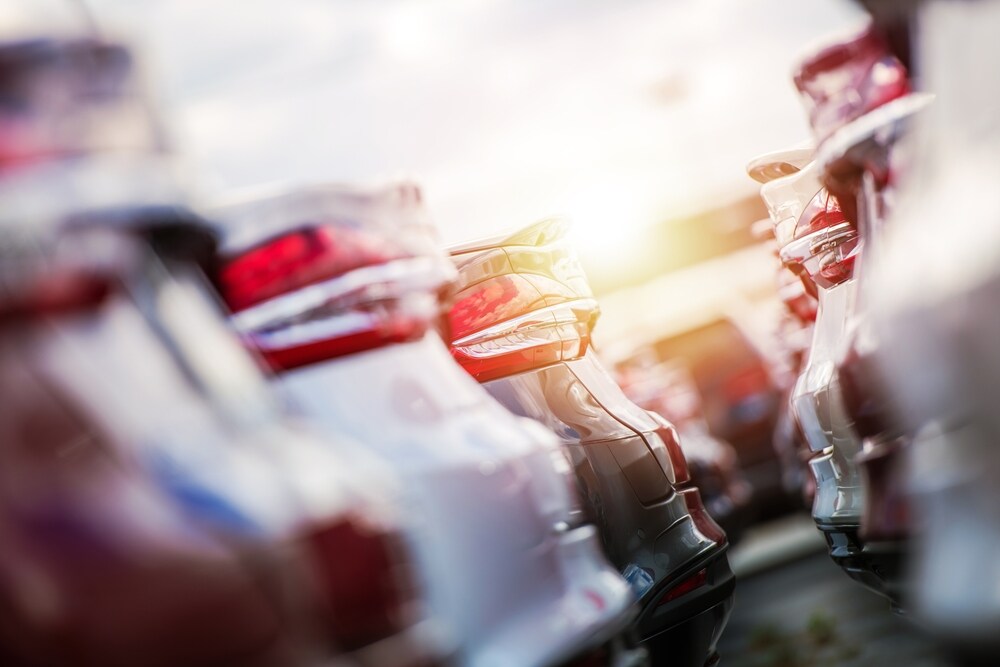 Used cars come in all shapes and sizes, makes and models, and even model years. If you want to go the pre-owned route, you're going to have a bevy of models to sort through.
No matter the make or model, most vehicles receive upgrades with every model year. For instance, the 2015 version of your preferred used car is going to differ from the 2018 version, giving you the chance to compare and contrast the two before seeing which fits your lifestyle.
We also do what we can to make sure our used inventory is as diverse as possible. Whether you prioritize off-roading capabilities, towing power, interior space, fuel economy, safety, or another trait, we have a pre-owned selection worth getting excited about.
---
Track Record of Reliability
Whether you choose a used car with 50,000 miles or 10,000 miles, you can sort through the vehicle history report to see how the model has faired over time. Since the previous owner logged miles on the vehicle, you can get a fuller understanding of how the model will perform in the long run.  
If the used car has had no issues, has been serviced at the correct intervals, and appears in good condition when you take a test drive, you can make your decision based on the strong evidence of reliability.
---
Find Your Favorite Used Car Today
The benefits of going with a used car extend beyond the highlights listed in this overview. To find out which pre-owned model is right for your daily drives near Brook Park, Parma, and Cleveland, stop by Montrose Auto Outlet!
Make an Inquiry
* Indicates a required field
Hours
Monday

9:00AM-8:00PM

Tuesday

9:00AM-6:00PM

Wednesday

9:00AM-6:00PM

Thursday

9:00AM-8:00PM

Friday

9:00AM-6:00PM

Saturday

9:00AM-6:00PM

Sunday

Closed