Best Times to Buy a Used Car

As you consider different pre-owned models around the communities of Cleveland, Parma, and Brook Park, value is likely on your mind. So, when's the best time to buy a used car? There are quite a few instances when purchasing a pre-owned vehicle is going to be more advantageous for you.
At Montrose Auto Outlet, our goal has been and always will be to help you find the right car for your lifestyle. Due to this commitment, we decided to cover when buying a used car is going to return more value to you than you may have thought! Contact us today.
At the Turn of a New Model Year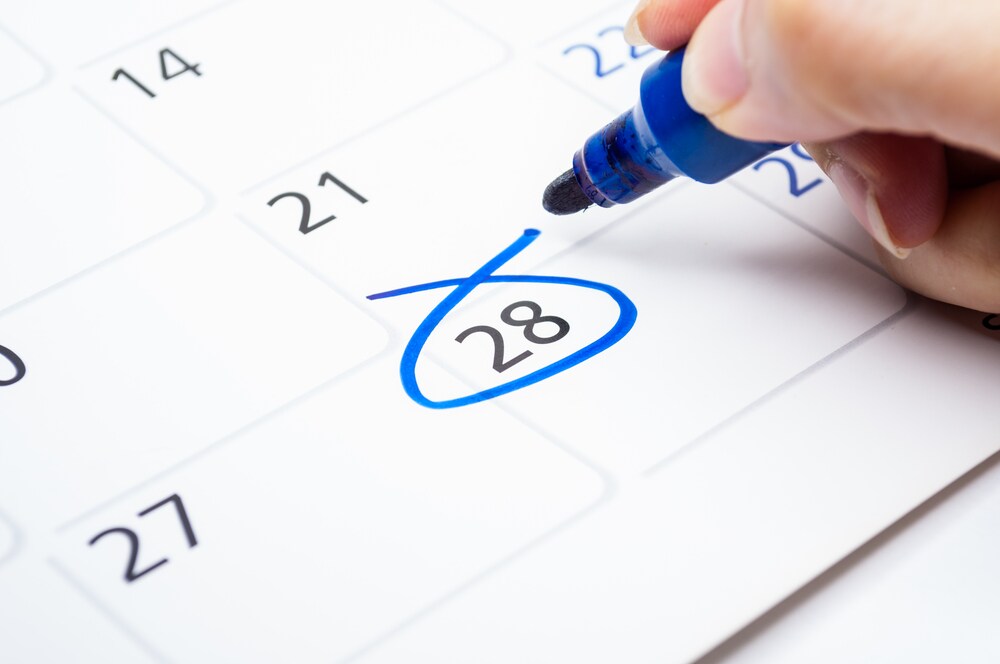 One of the best times to explore the pre-owned car market is right at the turn of the calendar year. When the new model years for your preferred vehicle is released, its older versions may be qualified to become certified pre-owned (CPO) cars with additional benefits.
This may not seem like much, but the older a model is, the better value you'll potentially get for it. It may even come with other perks! If you're thinking about securing a used car, doing so after the newest model is introduced is a smart move!
Around the Holidays or at the End of the Month
This tip extends to both new cars as well as used cars. Many dealerships offer special financing opportunities around the holidays as well as the end of the month.
The holiday deals are all about creating value for you. Whether it be July 4th or Christmas, you'll likely find great finance offers on used cars during the holidays. As for the end of the month, certain dealerships may be looking to off-load a few pre-owned cars, leading to rewarding finance offers!  
When a Car Show Comes to Town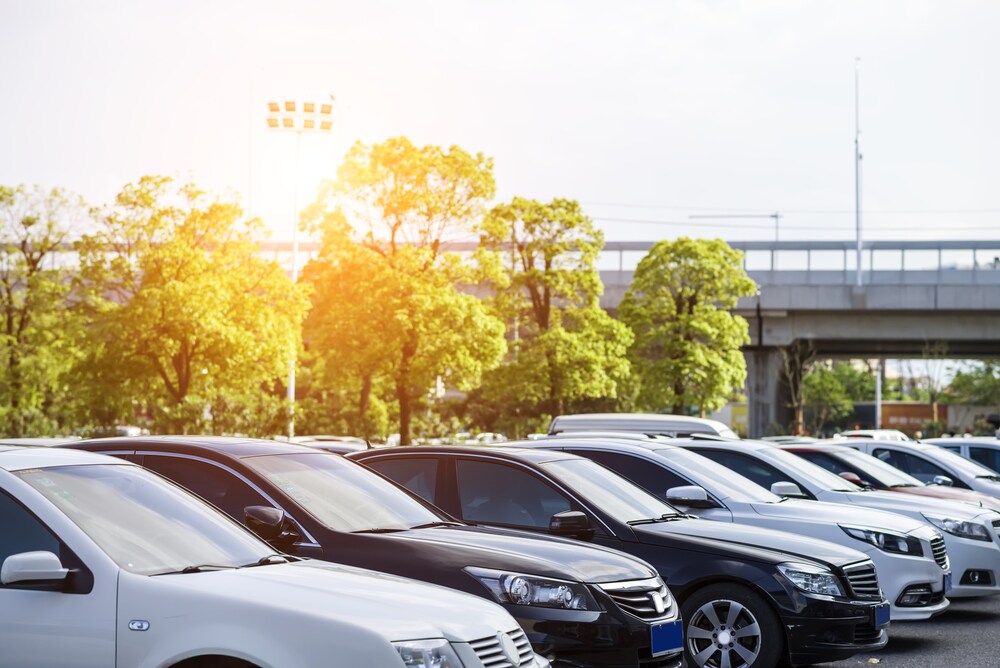 Most people think car shows and big car gatherings are all about new vehicles. Even though this is partly true, a car show is also an ideal opportunity to find your ideal used car.
While much of the excitement is geared towards the latest cars and future concept vehicles, you have the chance to explore a plethora of unique pre-owned vehicles. With all the activity that accompanies these types of car shows, securing a used car for a tremendous value is likely.
When Your Current Ride Is Ready to Be Traded In
Finally, if you have your own vehicle and are looking to move on from it for another used car, a trade-in is worth considering. We have a specific trade-in tool, which will provide an estimate of your model's worth and how much you'll save when trading in the car for another one!
Make Your Move at the Best Time to Buy a Used Car  
As you've learned, there are many chances around Cleveland, Parma, and Brook Park to find your ideal used car. At Montrose Auto Outlet, we typically offer stellar finance offers for all of our models all year! Check out our used inventory to see if anything catches your attention.  
Make an Inquiry
* Indicates a required field
Hours
Monday

9:00AM-8:00PM

Tuesday

9:00AM-6:00PM

Wednesday

9:00AM-6:00PM

Thursday

9:00AM-8:00PM

Friday

9:00AM-6:00PM

Saturday

9:00AM-6:00PM

Sunday

Closed