Looking to get your next set of wheels but wondering if you should be buying a used vs. new car? Our Montrose Auto Outlet team details what benefits you get with either option below to help you deicide what is personally right for you.
Then, we can help you find the right ride for your commute around Brook Park, Cleveland, and Parma!
Advantages of Buying a New Car
When you get a new car, there is more to enjoy than just that new-car smell. Everything is new, from its engine and transmission to its seats. You'll not only have an extremely comfortable ride, but one that is ready to give you incredible performance for many miles to come.
You also get to enjoy all the latest technology in your new vehicle. Automobiles are constantly getting new tech systems that do everything, from helping to keep you safe and helping you park your car to giving you a variety of ways to stay entertained while driving.

Advantage of Buying a Used Car
Why get a used car vs. new car? It will be a much more budget-friendly investment. It isn't just the lower price tag that will help you save by getting a used car, either.
Both upfront and monthly costs will be lower with your used car. This is because the car has already gone through depreciation and the value of a used car isn't as high as a new car. You also can usually get your used car insured for less than it would cost to cover your new car.
Also, your used car holds its value much better than a new car. When you first take your new car off the lot, it takes a massive depreciation hit those first few years. If you get a used car that is a couple years old, you are making a sound investment for the long term, as well. This then lets you to profit much more of your initial investment if you decide to sell your used car in the future.
---
Buying a Used Car at Our Dealership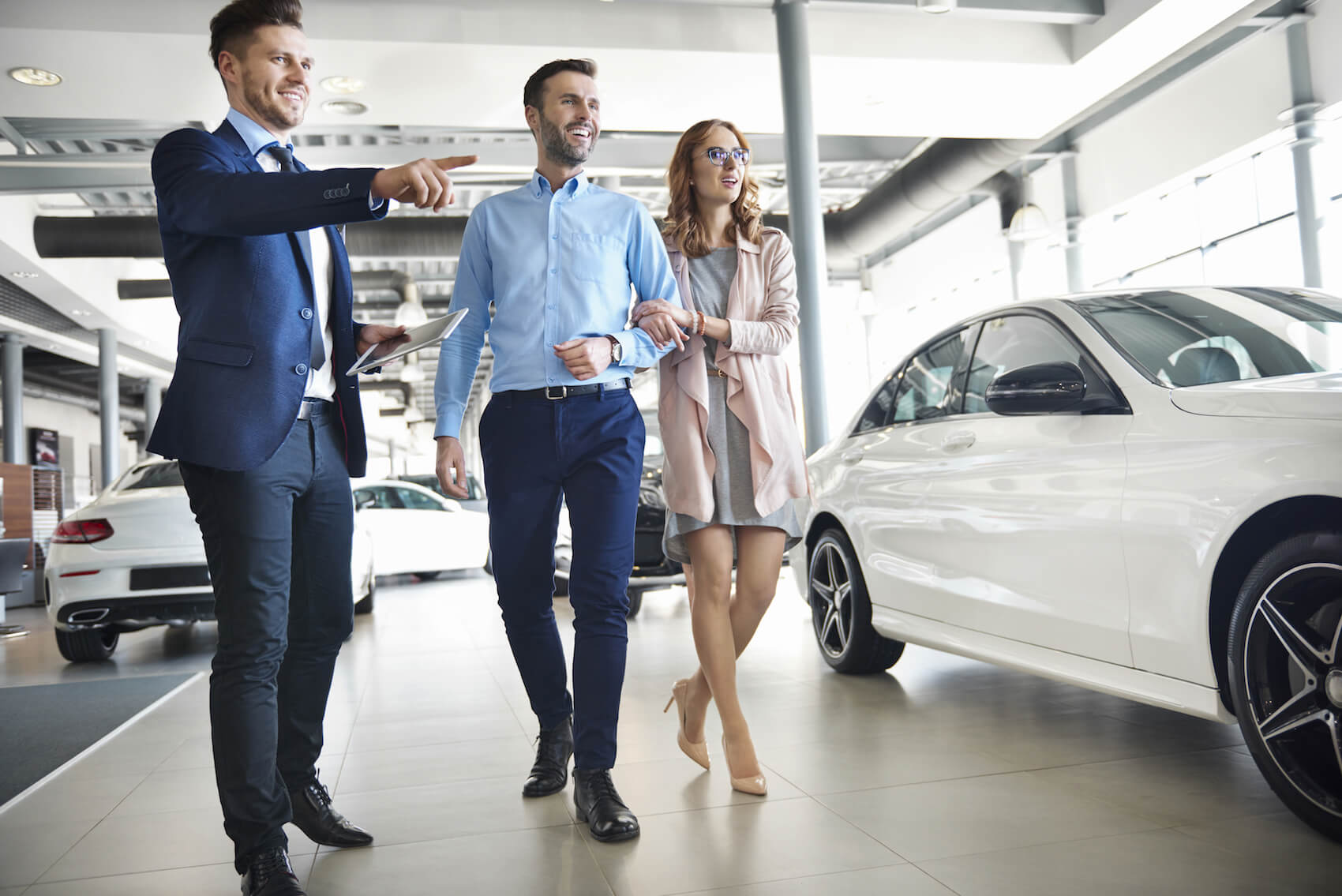 Another perk of buying a used vs. new car is all the choices you will have when shopping. Since you aren't limited to just one model year, there are many more options for you to find the exact used car you want.
Shopping at our dealership makes it even easier to find your next car. That's because we have dozens of used models right on our lot, and we make sure to have a variety of vehicles. You can find that used truck or SUV you need or get behind the wheel of a used hatchback or sedan.
Whichever used car you get from us, you'll also know it will give you performance that's just as reliable as a new car. Even more peace of mind is provided with our Montrose 100 Warranty and by seeing a detailed account of the car's past in its CARFAX® Vehicle History Report™.
---
 Check Out Our Inventory of Used Cars
 With all the benefits of getting a used car, drivers in Brook Park, Cleveland, and Parma can begin   looking for their next set of wheels right on our website.
 Check out our inventory now and schedule a test drive with us here Montrose Auto Outlet once   you find the used car you want!
Make an Inquiry
* Indicates a required field
Hours
Monday

9:00AM-8:00PM

Tuesday

9:00AM-6:00PM

Wednesday

9:00AM-6:00PM

Thursday

9:00AM-8:00PM

Friday

9:00AM-6:00PM

Saturday

9:00AM-6:00PM

Sunday

Closed